Welcome to Ho'oilo House
It is common in many parts of the country to have a "summer house" where the family heads on those beautiful summer days. However, having come to Maui via Alaska and the Pacific Northwest, we have always been in search of the perfect "winter house."  "Ho'oilo" is Hawaiian for winter and Ho'oilo House is the perfect place to escape your winter days…or any days for that matter.
We invite you to share the unique experience of this beautiful property and we truly look forward to welcoming you.
Ho'oilo House is a family owned and operated business started in 2003 when Jay and Kathy Wisthoff, Amy Wisthoff-Martin and Dan Martin purchased this beautiful new home. For many years Jay and Kathy divided their time between Alaska and Hawaii while Dan and Amy have always been the year-round hosts. Sadly, Jay passed away in 2018 but Amy, Dan and Kathy have continued with the business and their mutual love of Maui. Amy and Dan's daughters, Grace and Caroline, have grown up on Maui and are often seen working at the family business. We are eager to ensure that your trip to Maui is a truly memorable experience. We are able to assist with any island activity planning, please feel free to email any requests prior to arrival, as many of the popular attractions require advance reservations.
Amy is also a full-time Realtor with Corcoran Pacific Properties, feel free to register on her real estate site to begin your vacation home search.
Amy Wisthoff-Martin, MBA
RS-76077
Corcoran Pacific Properties
For additional property pictures, see our Gallery page.
Where we are
We are a 6-bedroom luxury B&B located just south of Lahaina. GPS doesn't always get you to our front door. Please reference our driving directions.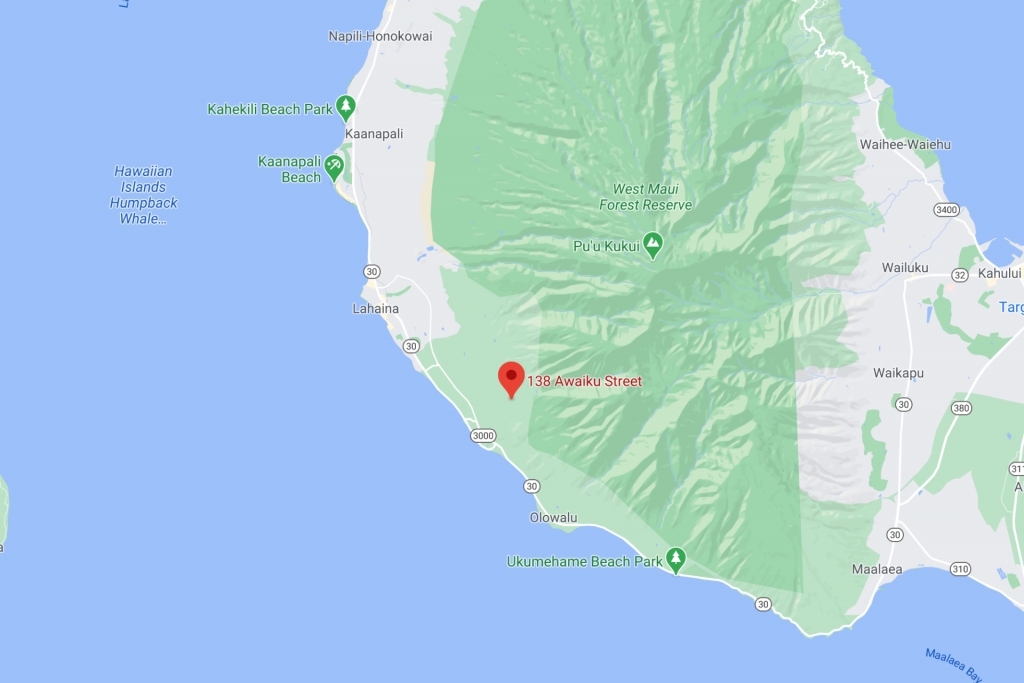 Contact Us